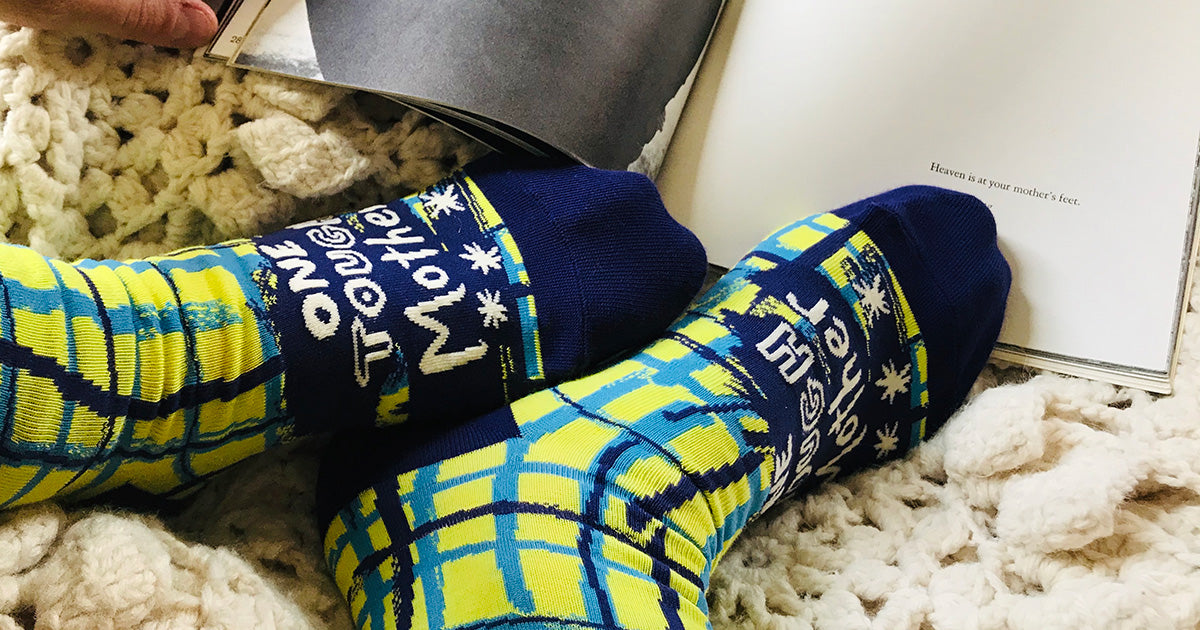 Quarantine life has revealed many unexpected challenges for us all, as well as some unique blessings. But perhaps the most challenging experiences are those of the parents who have kids staying at home. On one hand, more time with your family is an wonderful gift to be treasured for the rest of your life — but on the other hand. . .
For starters, you never expected to spend so many consecutive days trapped inside with these people. Now you're running out of distractions, it seems that everyone has found your favorite hiding places, and heaven help us, the wine is about to run out!
Between working from home with a cacophony of bored kids in the background and taking on the sudden role of homeschool teacher, you might find it increasingly difficult to count those blessings of family togetherness. Between muting Zoom meetings to shoo them away and reliving math equations you were happy to have forgotten, it can be hard to find room for any "me time."
Take a deep breath — you are doing the best you can in an extraordinary situation! Be proud of yourself, and when things get too crazy, encourage the whole family to just. . . relax. When you do, we have just the thing to uplift everyone's day: funny socks for mom, dad and the kids!
Funny Mom Socks
Some parents are doing it ALL right now. They work from home, teach the kids, cook the meals and keep the house in working order. For badass mothers, strut your stuff with these "One Tough Mother" ankle-length Blue Q socks, shown above.
Funny Parenting Socks
We know you love your kids, but let's face it: sometimes kids are assholes. Can we make the social distancing rules apply at home as well please? Women's "I Love My Asshole Kids" sassy socks by Blue Q convey the simultaneous adoration and frustration that many stay-at-home parents are feeling these days.
Wild Things Socks
You've discovered exactly Where the Wild Things Are and it turns out they're in your house 24/7. If you can't hide from them, might as well join the ruckus with "Where the Wild Things Are" book socks in sizes for wild women and monster men.
Funny Dad Socks
During this terrible pandemic, many of us are having mental health struggles (and that's totally normal). Sometimes to keep from crying, it helps to know when to laugh — and that's why we keep Dad around, right? These "Ain't No Bad Joke Like a Dad Joke" socks for men remind us to find humor even during uncertain times. Bonus joke: Why was 2019 afraid of 2020? They had a fight, and 2021!
For badass dads, you can also kick it with "Here Comes Cool Dad" novelty dad socks for men, perfect for Father's Day.
Kids' Socks
Grappling with the coronavirus situation can be a strange and scary thing for kids and parents alike. We hope fun and novel treats like socks can help make their days more fun. Stay-at-home students will enjoy these Reading Giraffe socks, but we have such a huge collection of kids socks you are sure to find something for every child to pick out and enjoy.