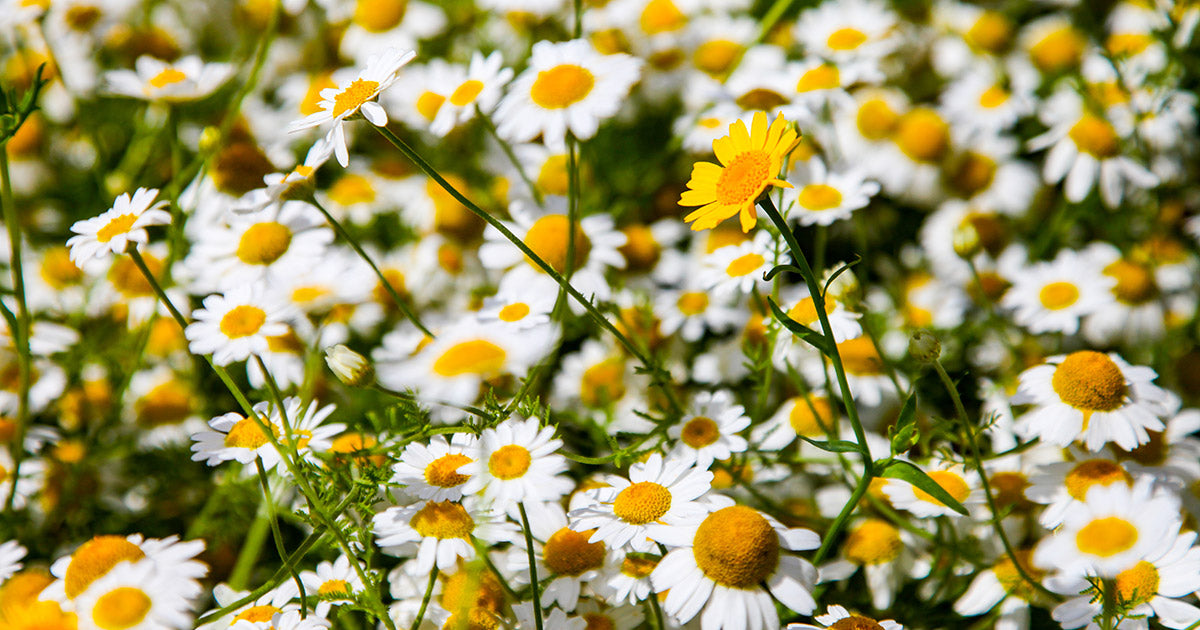 May is Mental Health Awareness Month, a time when we shine a spotlight on topics related to mental illness as part of our mission to help start conversations and reduce stigma.
This year, we are focusing our attention on the connection between mental illness and addiction because of the startling increase in drug usage and overdose we have witnessed in the past year. It is an issue that many communities are struggling with right now, and our city of Bellingham, Washington is no exception.
Does Substance Use Disorder Cause Mental Illness (Or Vice-Versa?)
Although mental illness does not cause substance use disorder, people living with mental illness are more susceptible to addiction. Prolonged substance use also increases risk for mental illnesses, as well as exacerbating their symptoms.
A person suffering from an untreated mental illness may attempt to self-medicate with drugs and alcohol. For example, someone experiencing mania as a result of untreated bipolar disorder might use depressant drugs like opioids, or a depressed person might use a drug like cocaine to temporarily feel relief from their symptoms.
What is a Dual Diagnosis?
The combination of a mental health condition and a substance use disorder is known as dual diagnosis, and can be especially difficult (but not impossible!) to treat in a traditional clinical setting.
It's estimated that between one-third and half of all people who live with mental illness also have substance use disorders, according to mental health specialists at NAMI, the National Alliance on Mental Illness.
Some studies also suggest that the more severe a person's mental illness, the more likely they are to use or misuse drugs and alcohol.
Out of the 21 million people in the U.S. with a substance use disorder, 8 million also have a separate mental illness.
The Impact in Bellingham
Here in Bellingham, Washington we are seeing firsthand the effects of addiction, especially with the drug fentanyl, a synthetic opioid 100 times stronger than morphine.
Our local publication Cascadia Weekly reported that Whatcom County saw 11 overdose deaths in 2018 (none from synthetic opioids), but 44 overdose deaths in 2021, with 24 of those from synthetic opioids.
Calls about overdoses to the Bellingham Fire Department have also increased this year, from about 1.3 per day this time in 2022 to 2.2 per day so far in 2023.
Raising Awareness About Fentanyl
According to the latest data from the CDC, drug overdose is the leading cause of death among adults under 50. It is more common than heart disease, cancer and car accidents.
Fentanyl Awareness Day, a day just for spreading knowledge about fentanyl addiction and overdose, occurs right in the middle of Mental Health Awareness Month, on May 9.
On April 28 our staff attended a training on recognizing overdose and administering naloxone, a drug that can rapidly reverse an opioid overdose. Our shop will be keeping this medicine in a first-aid kit.
Many cities and states are currently offering free naloxone to individuals, businesses and organizations open to the public, to keep on hand in case of an emergency.
What You Can Do
If you come across someone in the middle of a mental health crisis or a drug-related health emergency, here is how you can help them.
1. Know the signs of an overdose. The biggest ones are unconsciousness, non-responsiveness, abnormal breathing, gray skin and blue lips and fingers, seizures and vomiting. These are all indications you should seek immediate medical help.
2. Stock naloxone and know how to use it. This drug is most commonly found as a nasal spray that even a person without formal training can administer.
3. Train in de-escalation tactics and practice them. When people are in the midst of a mental health crisis, it is important to know how to diffuse tension, stay calm and offer your support.
4. Encourage them to seek professional help. Psychotherapy, medication and treatment programs are available and they can assist people in overcoming mental illness and substance use disorder.
5. Know your local resources and who to call. Law enforcement may not be the best resource for people in crisis. Keep a list of the groups you can call in your community for situations when a person may be a danger to themselves.
Bellingham, Washington Resources
Whatcom County Triage Center & Whatcom Community Detox
For short-term, in-patient substance use disorder treatment, detox and behavioral health support services.
Walk-ins and next-day appointments available at 2026 Division St.
Call crisis line at 1-800-584-3578.
Emergency Room at Peacehealth St. Joseph Medical Center
2901 Squalicum Pkwy in Bellingham
​360-734-5400
Mental Health Crisis Line: Call 988 or text HOME to 741741 to speak to a counselor.
Washington Warm Line, a peer support line for mental and emotional health: 1-877-500-WARM
See more local and national crisis resources on NAMI Whatcom's website.
Giving Back as a Business
We are proud to support mental health causes and believe that our contributions can make a positive impact on the lives of those struggling with mental health issues.
We donate 1% of all product sales to NAMI, the National Alliance on Mental Illness, and our most recent check to the organization totaled $5,248.06.
NAMI is a grassroots organization that advocates for people living with mental illness, and provides resources including support groups and education for them and their families. NAMI chapters make a difference in communities across the U.S., and the national organization lobbies to change laws and improve mental healthcare. 
We also support many local regional nonprofits with sock donations, which can be used to raise money or given directly to those in need through homeless outreach and other programs.
Supporting Clubhouses to Build Community
Last September, we sent 600 pairs of socks to Fountain House in New York City, which used them for swag bags awarded to participants in the organization's annual 5K run/walk fundraiser. 
Fountain House is actually the first clubhouse-style mental health rehabilitation center, and has served as a model for more than 300 Clubhouses in 33 countries.
The clubhouse model is a unique approach to treating mental illness. Instead of patients and doctors, the clubhouse is composed of members who visit for activities including support groups, classes and job training. The model focuses on bringing people out of self-isolation, building community and allowing individuals who have experienced interruptions in their lives due to severe mental illness to re-enter society, and find their place in it.
Bellingham will soon have its own Whatcom Clubhouse. We are certainly excited to see what it will accomplish!