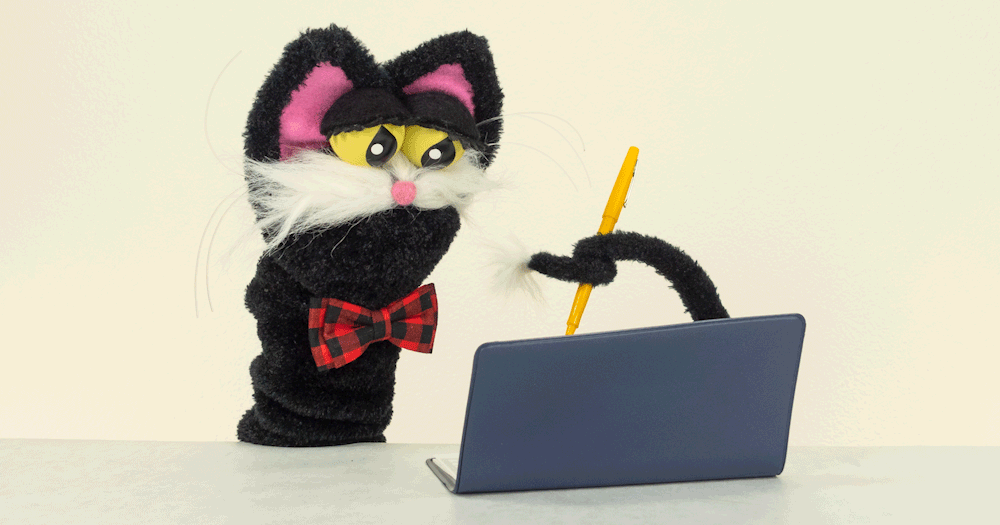 Giving Tuesday is a day when people express their generosity in all kinds of ways — like helping a neighbor, cleaning up a beach or trail, giving blood, handing out food and donating money to causes they care about.
For our small business, one cause is central to our giving: mental health.
This Giving Tuesday, we would like to call your attention to mental health awareness and NAMI, the National Alliance on Mental Illness, the organization we support through 1% of all product sales. This month we wrote NAMI a check for $1,936.62, which we couldn't have done without your help.
Whether you're a longtime customer, recently found us through a web search or discovered us in the
NAMI gift guide
, we want to thank you for making this possible. We are in the second year of our ongoing partnership with NAMI, and your patronage of our business allows us to continue to be able to support them.
NAMI provides mental health services in all 50 states, Washington, D.C. and Puerto Rico — services like support groups, classes and crisis response. They help people affected by mental illness live healthy, meaningful lives.
If you have ever had the thought, "I wish there was better mental health care in this country," NAMI is working to make that need a reality. The organization does advocacy work lobbying local, state and national governments, in order to help shape the laws and systems that affect people with mental illness.
This means that every gift you purchase from our sock store not only brings joy to your friends and family — it also helps strengthen mental health support networks in communities across the United States.
If this cause speaks to you as strongly as it does to us, consider
giving directly to NAMI
today. All donations are doubled through Dec. 31 thanks to a matching grant, so it is the perfect time to contribute for double the impact.
You can
learn more about our partnership with NAMI
on our blog, or sign up for our newsletter at the bottom of this page for regular updates as we continue to use our "crazy socks" to make a difference for mental health.