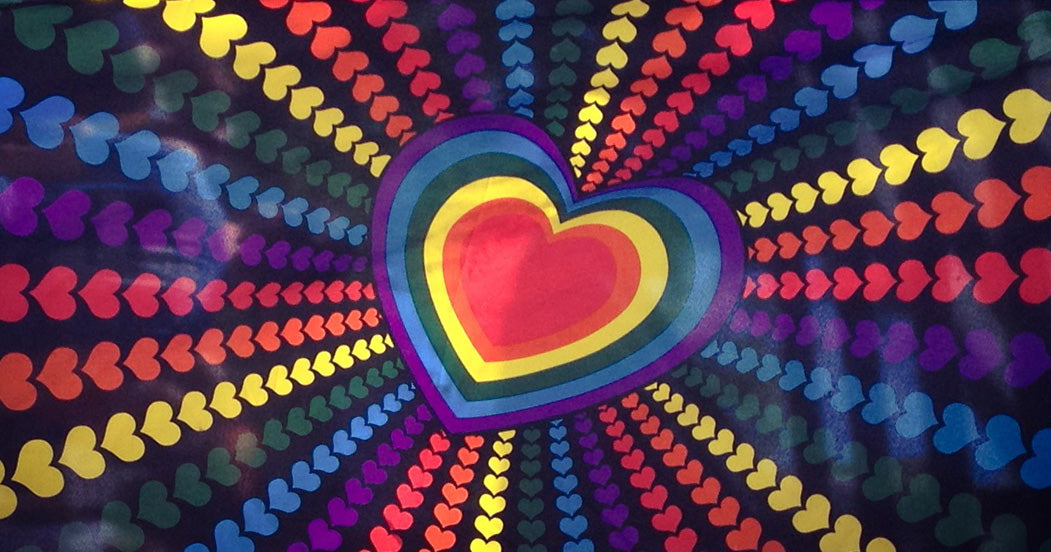 Pride month is a time for celebration and self-expression, but it is also a time to take action.
Did you know that LGB adults are more than twice as likely as heterosexual adults to experience a mental health condition? Additionally, transgender people are four times as likely compared to cisgender people to struggle with their mental health. Discrimination, prejudice, family rejection and denial of civil and human rights are all forces that can make life harder for LGBTQI+ people. Belonging to an LGBTQI+* community can be a source of strength for members who experience mental illness, but sometimes folks need more specialized resources to deal with the issues they are facing.
Mental health is our mission at Cute But Crazy, and along with our partners at NAMI (the National Alliance on Mental Illness) we have rounded up this list of resources to help LGBTQI+ people experiencing mental illness. Keep these in mind if you or a friend are ever going through a rough time, and remember — you are not alone.
Additional mental health resources and information for LGBTQI+ people are available on NAMI's website. 
Cute But Crazy Socks gives 1% of all product sales to support mental health through our partnership with NAMI, the National Alliance on Mental Illness.
*These initials are not able to represent everyone in the community, but that doesn't mean we support people with unique identities any less!